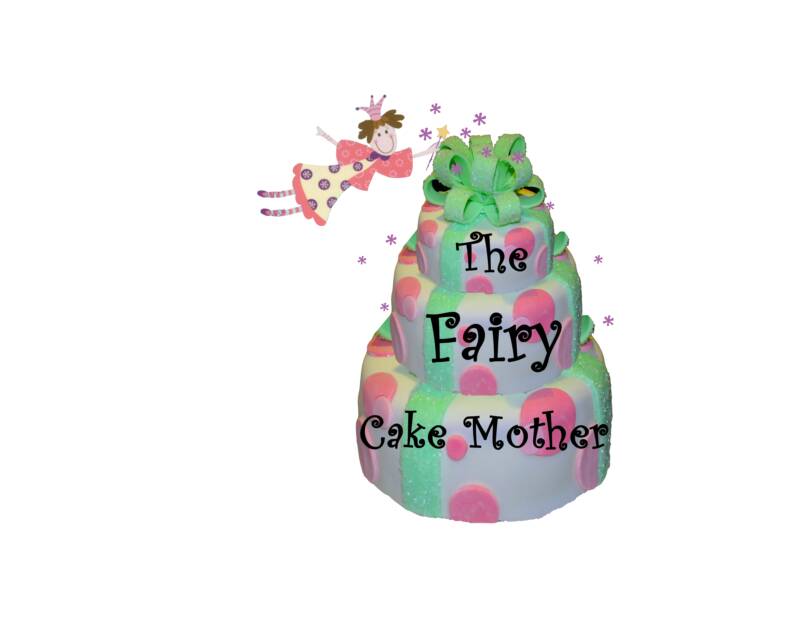 Click Below to

View Picture Galleries

Available Dates to Purchase Cakes:

Now thru Sept 4 Booked

Sept 12-13 (2 openings)

Sept 19-20 (2 openings)

Sept 26-27 (2 openings)

If you want a cake starting October 1, 2014 or after,

email for availability.

FairyCakeMother@aol.com

Please allow 48 hrs for us to return your call/e mail concerning cake quotes and availability. 

FYI:  E mails are the fastest response! 

We appreciate your business VERY much!

Due to popular demand, (Yeah!  Thanks guys!! )

We only have the following dates available for cake pick ups.  If you do not see a date listed below, we are currently booked.